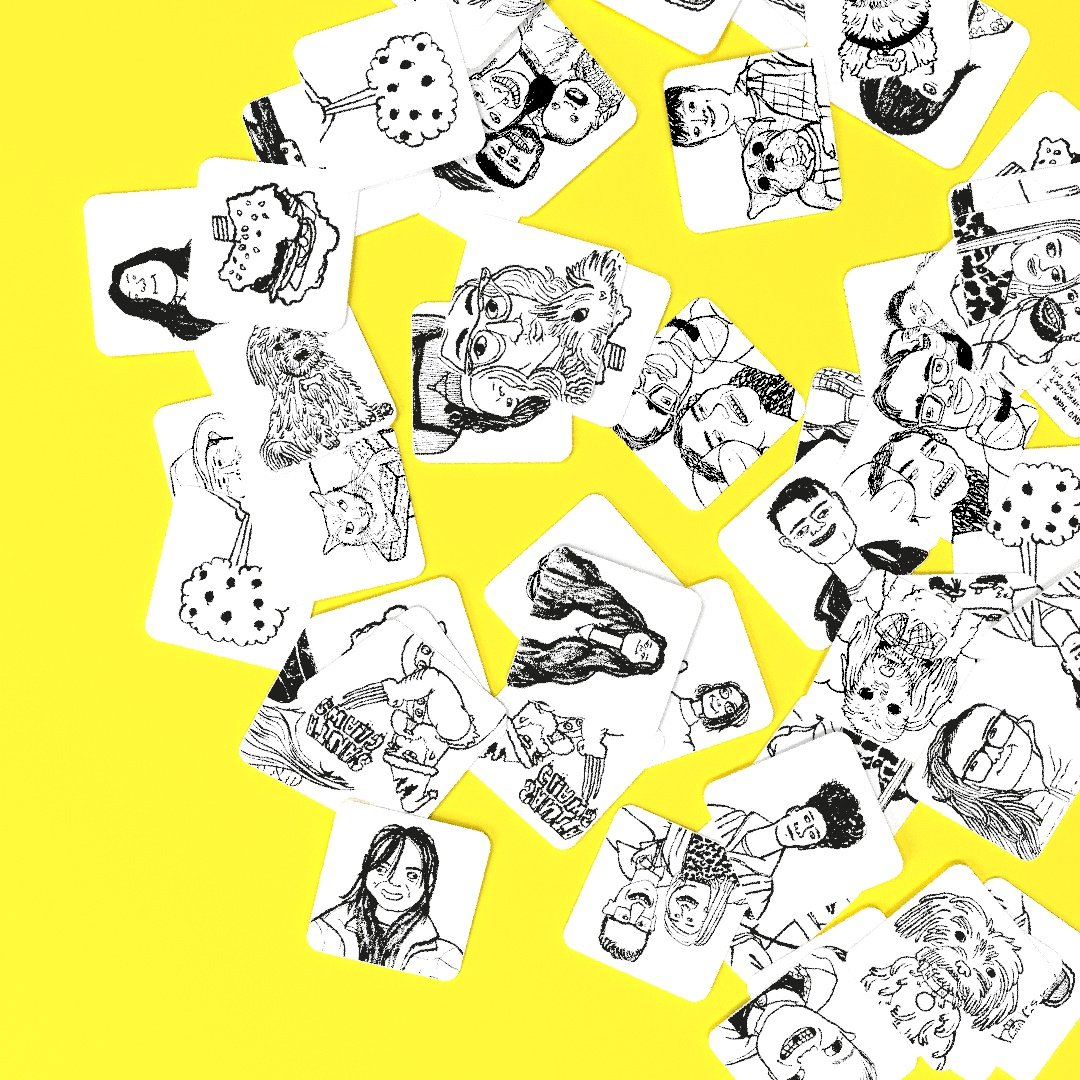 A drawing in ink, by me! Tell me what you want, and I'll do it! Previous commissions have been caricatures, gag cartoons based on a drawing prompt, a photographer asked me to draw him as a camera, and a mother asked me to just insult her son.
Completion time: 3-4 weeks up to A5, 4-6 weeks A4.
ANY ORDERS MADE BETWEEN 19th DECEMBER 2020 AND 1st FEBRUARY 2021 HAS NO GUARANTEE OF DELIVERY UNTIL 7th FEBRUARY 2021
Terms & Conditions: these commissions cannot be used for commercial purposes.
(Frame provided separately.)
Delivery fee is higher so I can send these special delivery, as its more of a pain if they get lost in the post (which has happened (twice)).